World's First Consulting Firm Recognized by the Government of India
Digitalimpulse Online Private Limited is recognized by the Government of India as a Startup for its innovative approach in education, especially for the launch of unique content writing course at Education and Career Times.
Our Businesses
Digitalimpulse is a leader in content value chain. From content writing services to training & development and publishing – we are #1 in everything we do.
Our businesses include:
SixPL
SixPL is a leading content writing and digital marketing agency in India.
ECT - Education & Career Times
ECT – Education and Career Times is the #1 content writing training institute recognized by the Government of India.
International Publishers
International Publishers (iPub) is world's only publishing platform for certified content writers.
About Us
Digitalimpulse Online Private Limited was established on May 16, 2012 with a sole purpose to help small businesses, entrepreneurs and students achieve their goals.
In the last eight years, we have served 1200+ clients from 25 countries across the globe.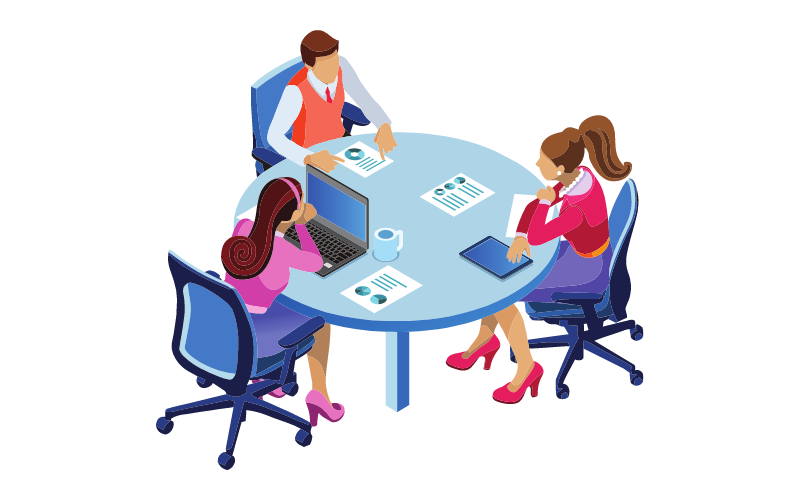 100+ Domain Experts from all 23+ Industries
We have a distributed workforce of 100+ subject matter experts from almost all the industries. It has enabled us to handle challenging projects from organizations of all types and sizes.
Best Companies Work with the Best
We have worked with 1200+ clients from across the globe that include some of the top multi-national companies including tech Mahindra, ONGC, OYO, Exide Life Insurance, etc.
"It has been almost a year we are using their digital marketing services. Very professional and result-oriented approach. Always meet their timeline and exceed expectations. Keep up the good work!"